Survive Mercury Retrograde 2023
With included Carnelian crystal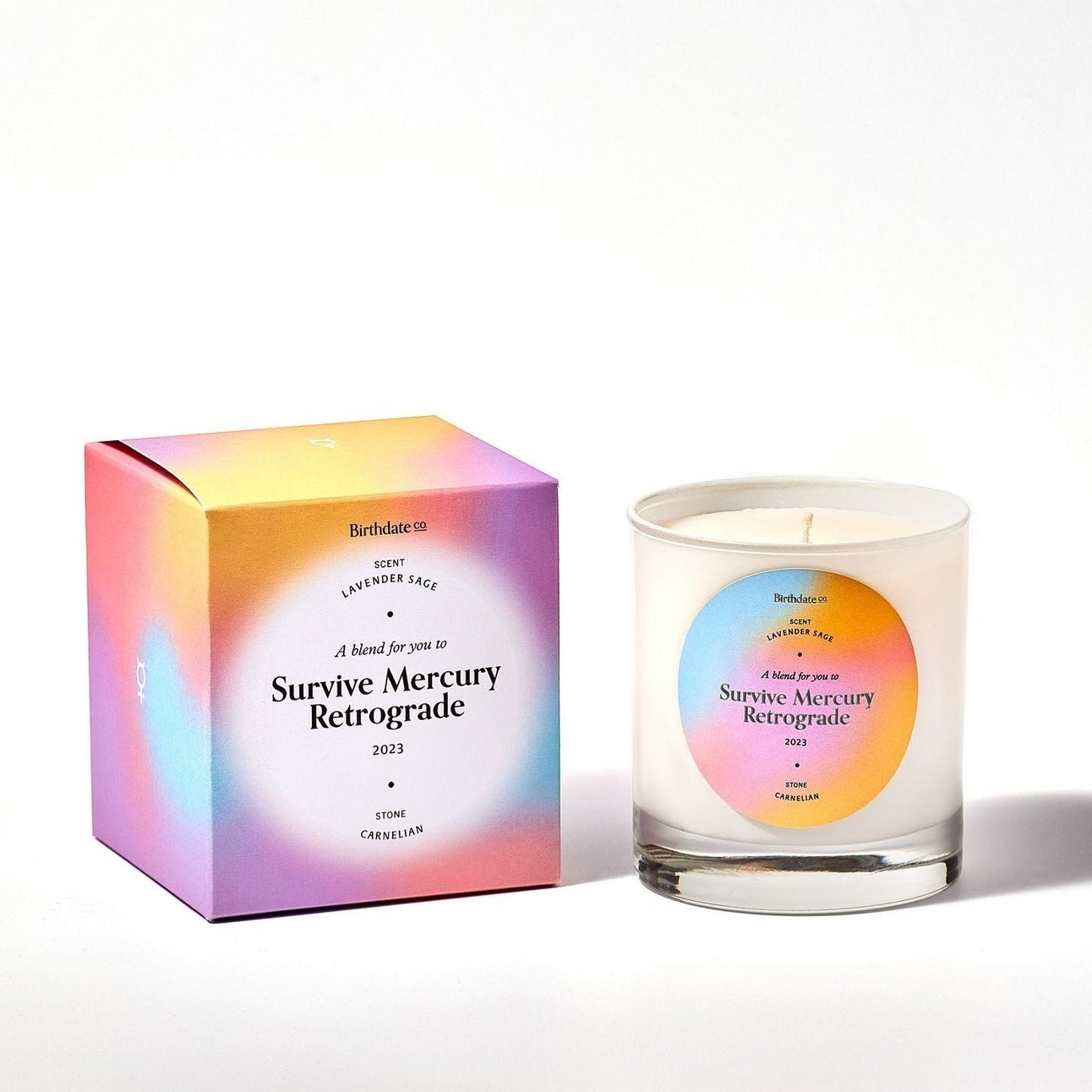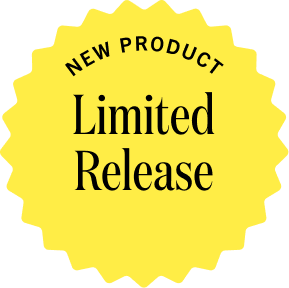 Survive Mercury Retrograde 2023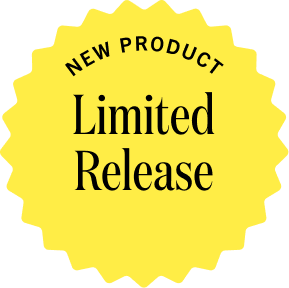 With included Carnelian crystal
Introducing: Our all-in-one candle crafted with insights from our team of top-tier astrologers to help you navigate 2023's Mercury Retrogrades.
Experience the soothing aroma of freshly bloomed lavender, combined with the grounding and fragrant scent of sage, for a rejuvenating at-home spa day. Inside the candle, discover a carnelian crystal to dispel any negative energy and promote positivity. 
This candle is 8.5oz of all-natural soy and coconut wax and custom essential oil fragrance. Candles are hand-poured in small batches in the USA. With a burn time of 45+ hours, this candle is certain to last you through all of retrograde.

Limited Time Only!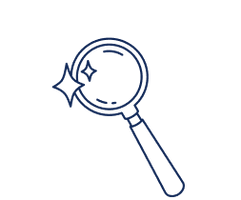 Inside the candle you'll find a smoky quartz stone
Candles are 8.5oz each, with a burn time of 45+ hours
Premium, reusable glass, with a 100% cotton wick
All-natural soy and coconut wax
Hand-poured in small batches in the USA
Custom essential oil fragrances developed by master perfumers
"This Chic Candle Protects Against Mercury Retrograde's Bad Vibes."

"Such a fun astrological reading in the cutest packaging!"

"The number one product we tested and loved this month!"

"One of the best custom gifts to order online!"

Frequently Asked Questions
What are the "Survive Mercury Retrograde" candles made from?
Each "Survive Mercury Retrograde" candle is made from all-natural soy & coconut wax and essential oils. The vessels are reusable and recyclable with 100% cotton wick. The fragrances we use are paraben-free, phthalate-free, vegan, and are never (ever) tested on animals.
Where are the candles made?
Each candle is hand-poured and processed with love in small batches in the Northeastern, USA.
How did you develop the scents?
We worked hand-in-hand with master performers and astrologers to craft a relaxing fragrance that's specially designed to support you during this time.
How long does each candle last?
Each candle is 8.5 ounces and has a burn time of 45+ hours.
Can the glass be recycled or reused?
Absolutely. To preserve the label, you might not want to wash the outside of the glass. That said, each glass can be reused as a drinking cup, a stash for crystals, or tarot cards… the possibilities are endless! Do you display your candle in a creative way? Send us a note on Facebook or Instagram (@BirthdateCo), we'd love to see it!
View Full FAQ →